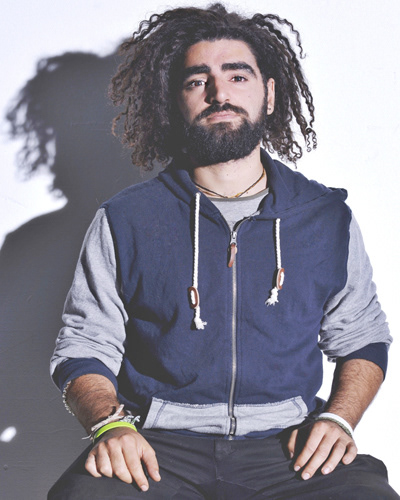 Hi I'm Ryan, welcome to Alpin Studios.
I'm an award winning and published photographer based in Sydney. Most of my work revolves around adventure photography, such as mountain biking, trail running and highlining, providing a diverse repertoire of outdoor extreme sport imagery.
I also shoot portraits. Facebook Business profiles, LinkedIn Profiles or a fresh new look for your personal brand, website profiles, pro athlete profiles, you name it!
Between natural lighting, mixed lighting and/or studio lighting, I will help you achieve the vision you're after.
From the mountains to the studio, I aim to provide a warm and fulfilling experience from click to print.
Contact me today for any queries, quotes or general advice on my photography services.