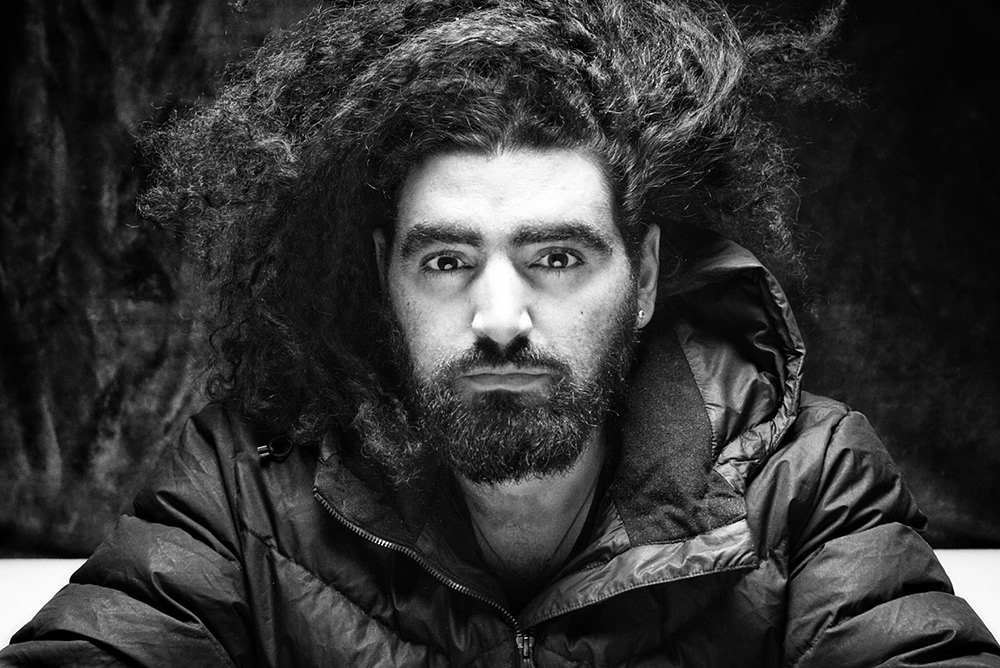 I'm an award winning and published photographer, based in Berlin, Germany. Most of my work revolves around adventure photography, such as mountain biking, hiking, rock climbing, trail running and highlining, providing a diverse repertoire of outdoor extreme sport imagery. The common theme between these environments are people and capturing fleeting moments. 
The skills acquired from these fast action, once in a moment photographs, have led me down the path to expanding my photographic skills, which is why I discovered that I love to shoot weddings, portraits, corporate events, business profiles, pro athlete profiles and personal branding. 
Between natural lighting, mixed lighting and/or studio lighting, you and I can create an experience to achieve the vision you're after.
From the mountains to the studio, and all environments in between, I aim to provide a warm and fulfilling experience from click to print. Hence the name, Alpin studios, dedicated to my passion for mixing studio knowledge and outdoor photography.
Contact me today for any queries, quotes or general advice on my photography services.

​​​​​​​
I look forward to meeting you!