Need to refresh your company photos? 
From the small artisan company to a full corporate board, I can photograph multiple people in one session. All photos are provided as high resolution digital images.
My portable studio allows me to travel to you, or a location of your choice. Indoor or outdoors, studio quality lighting, or natural light.
Fill out the contact form below or call me on +49 151 7000 7967.
Alternatively, you can contact me on Whatsapp​​​​​​​, Instagram or Facebook.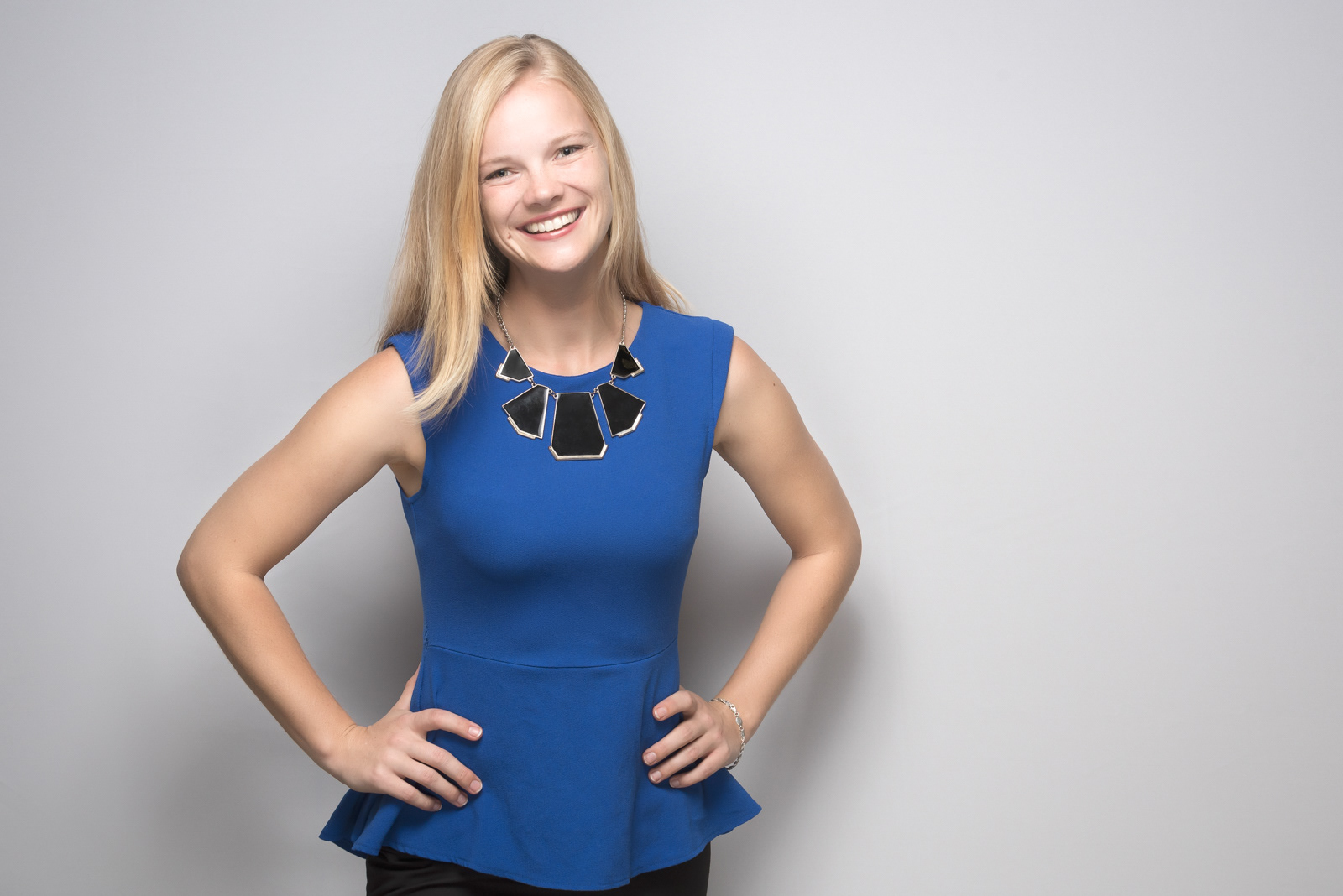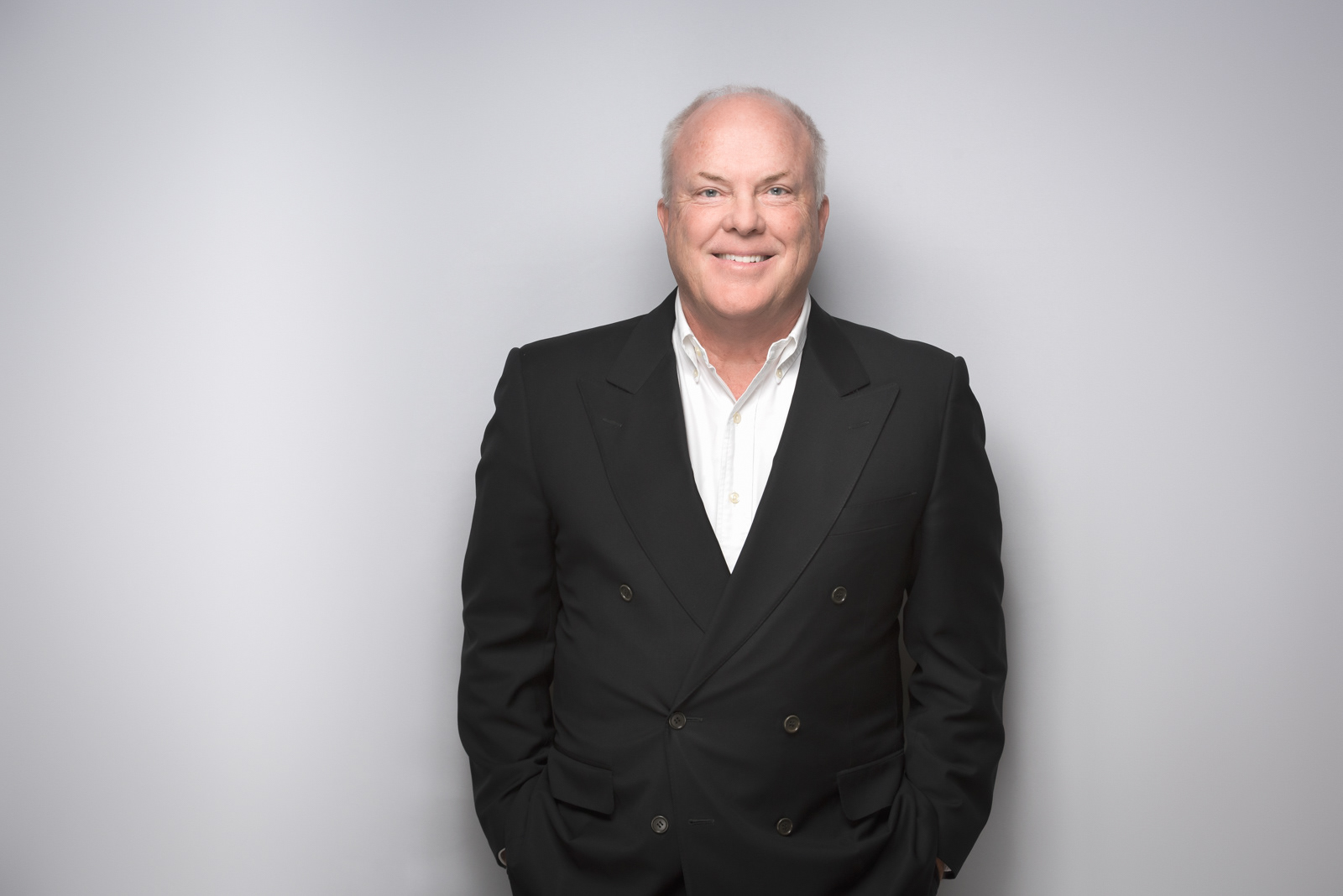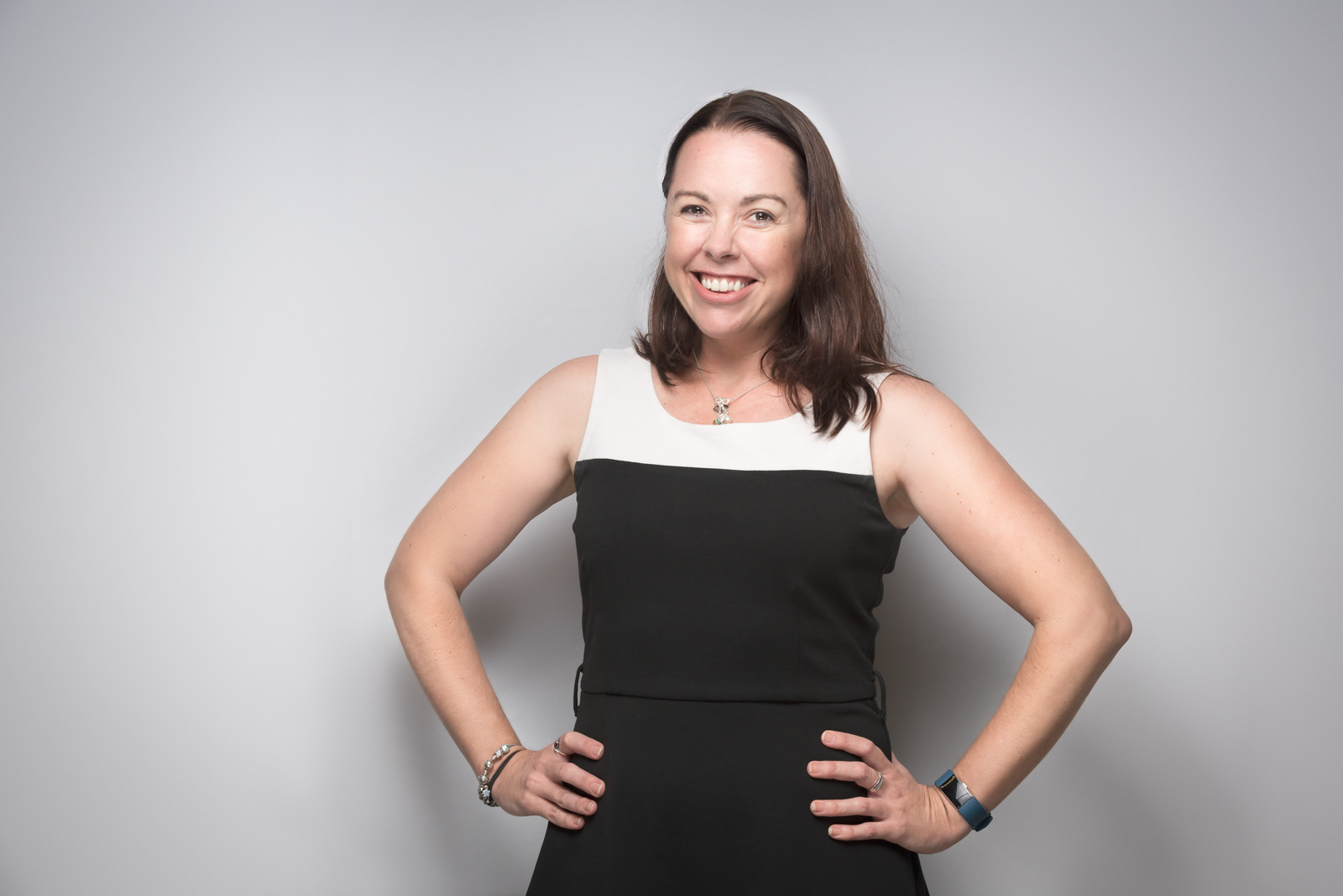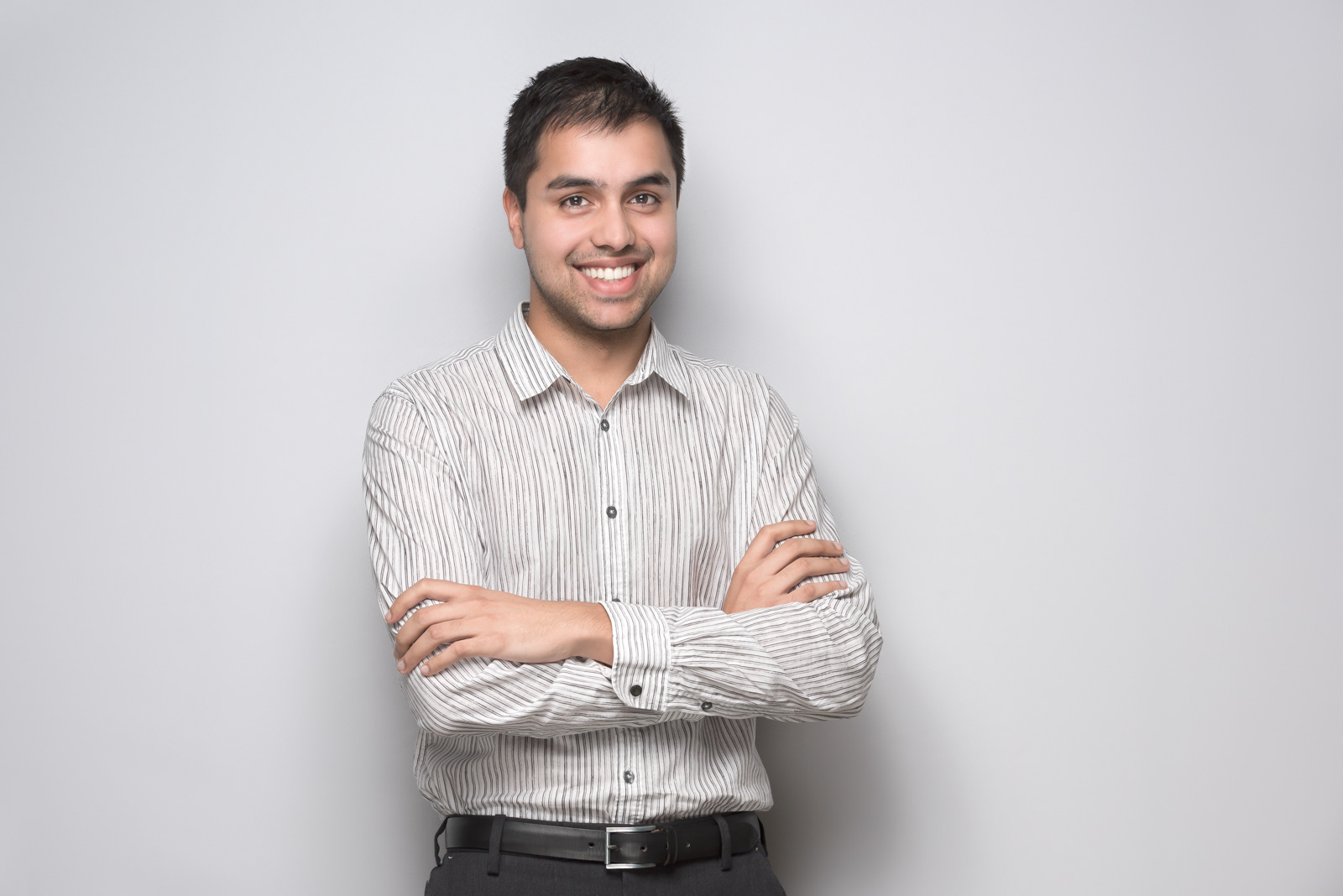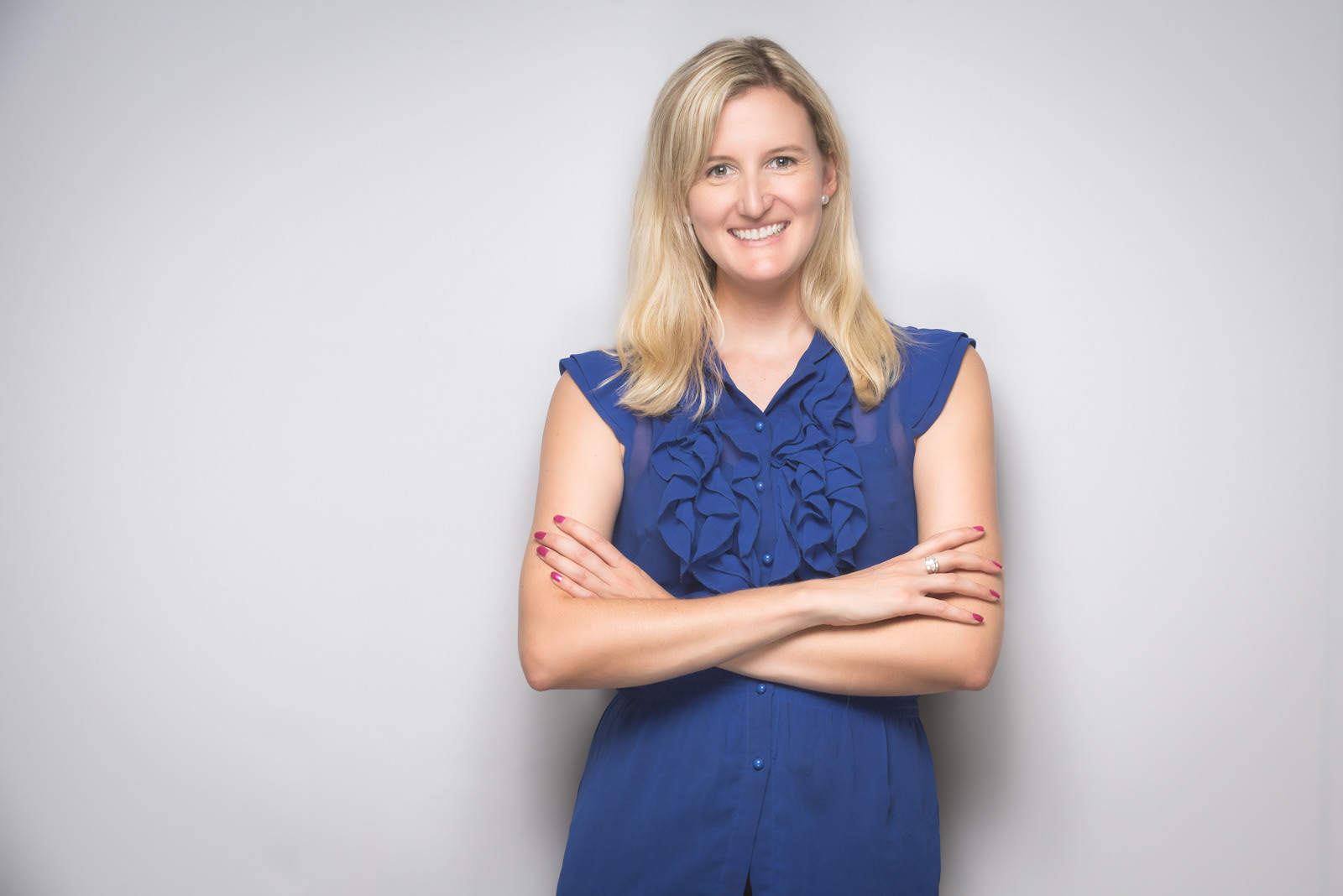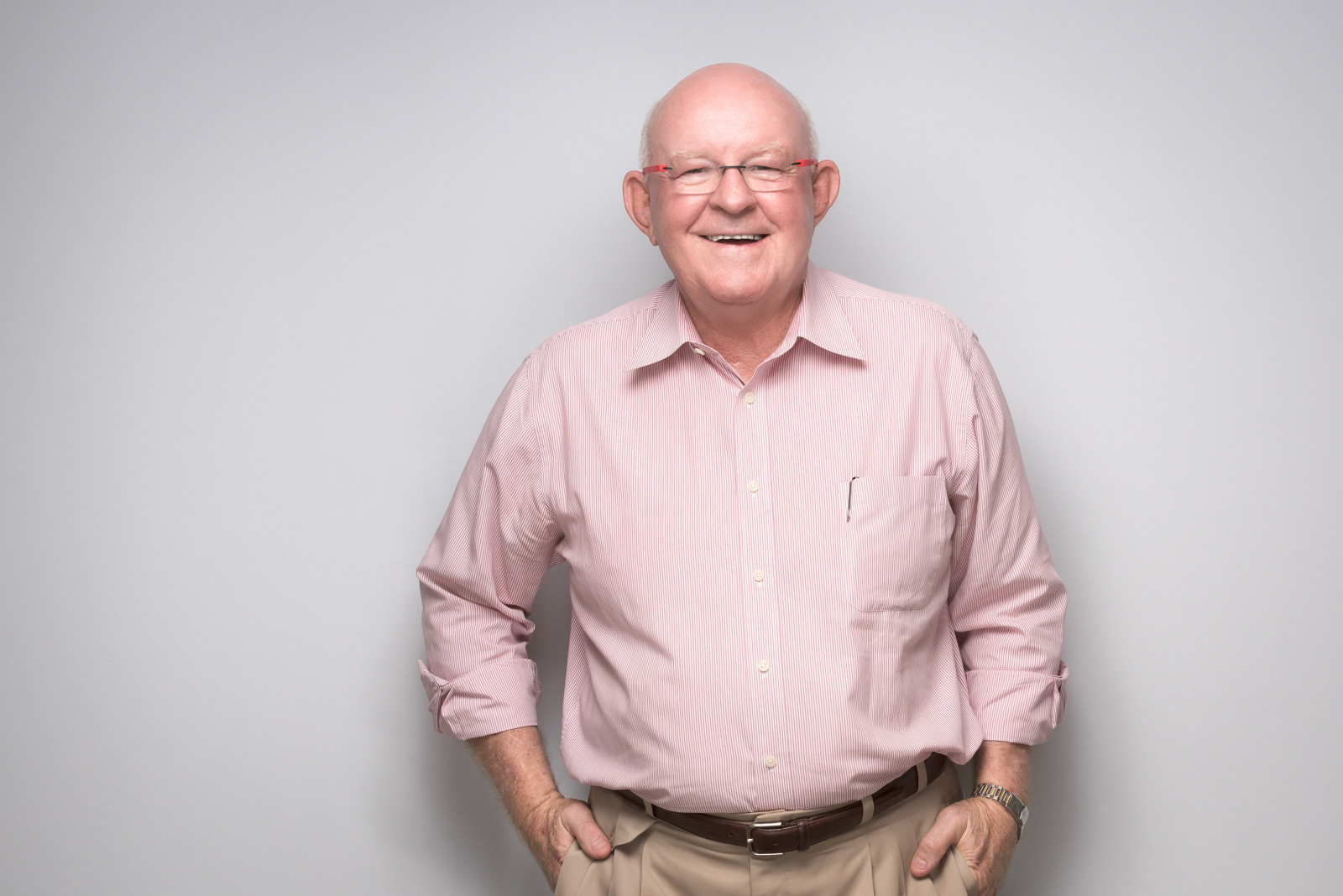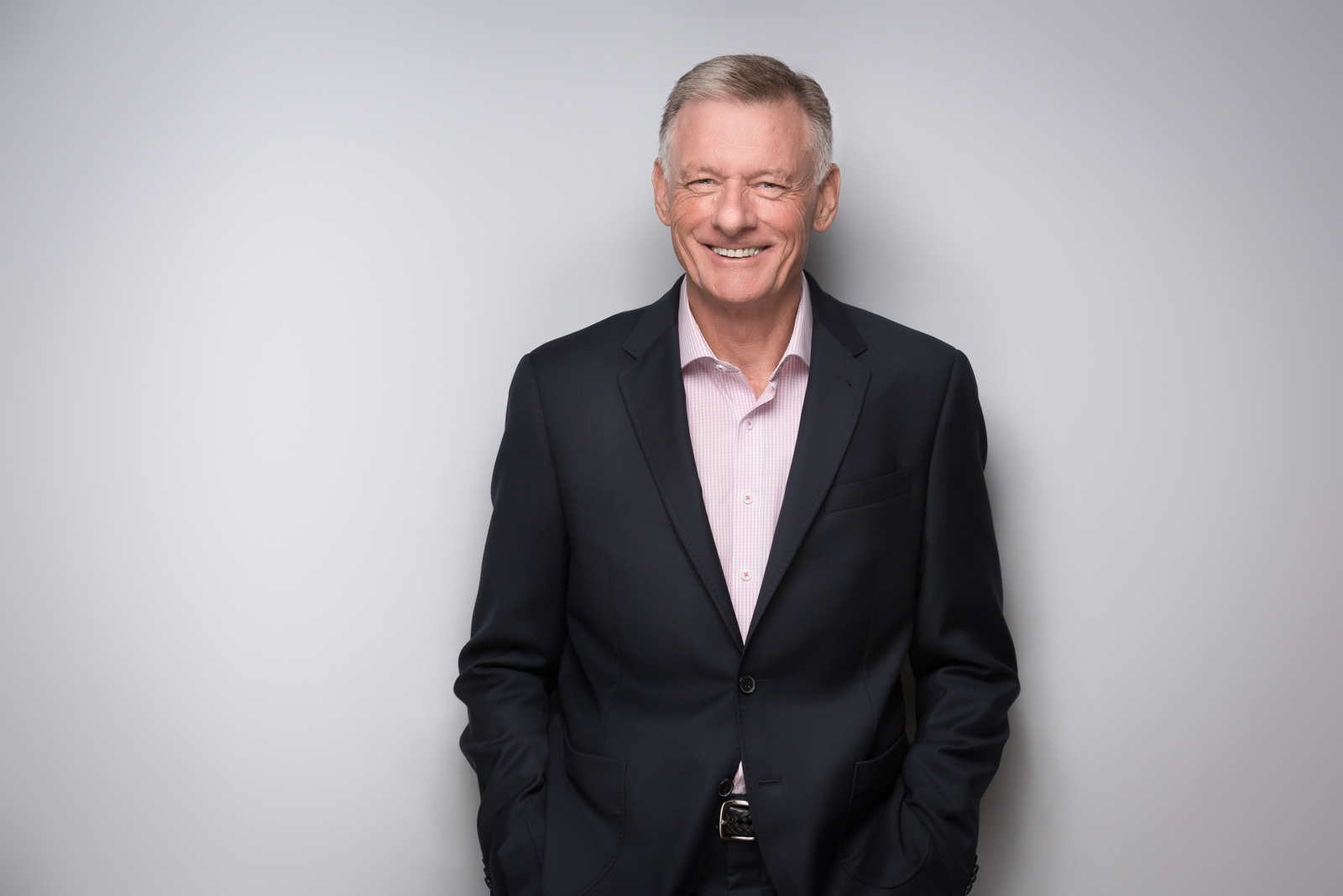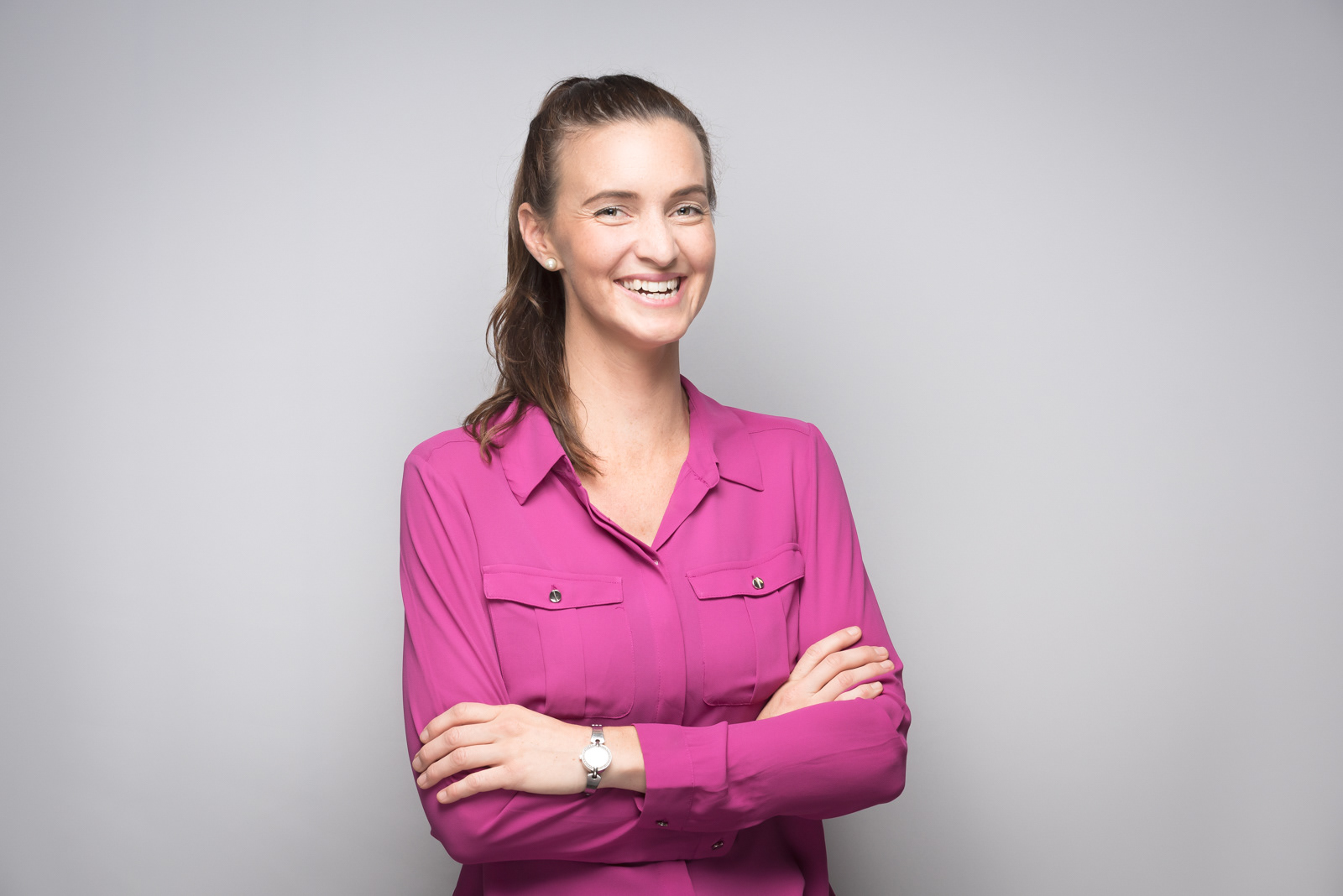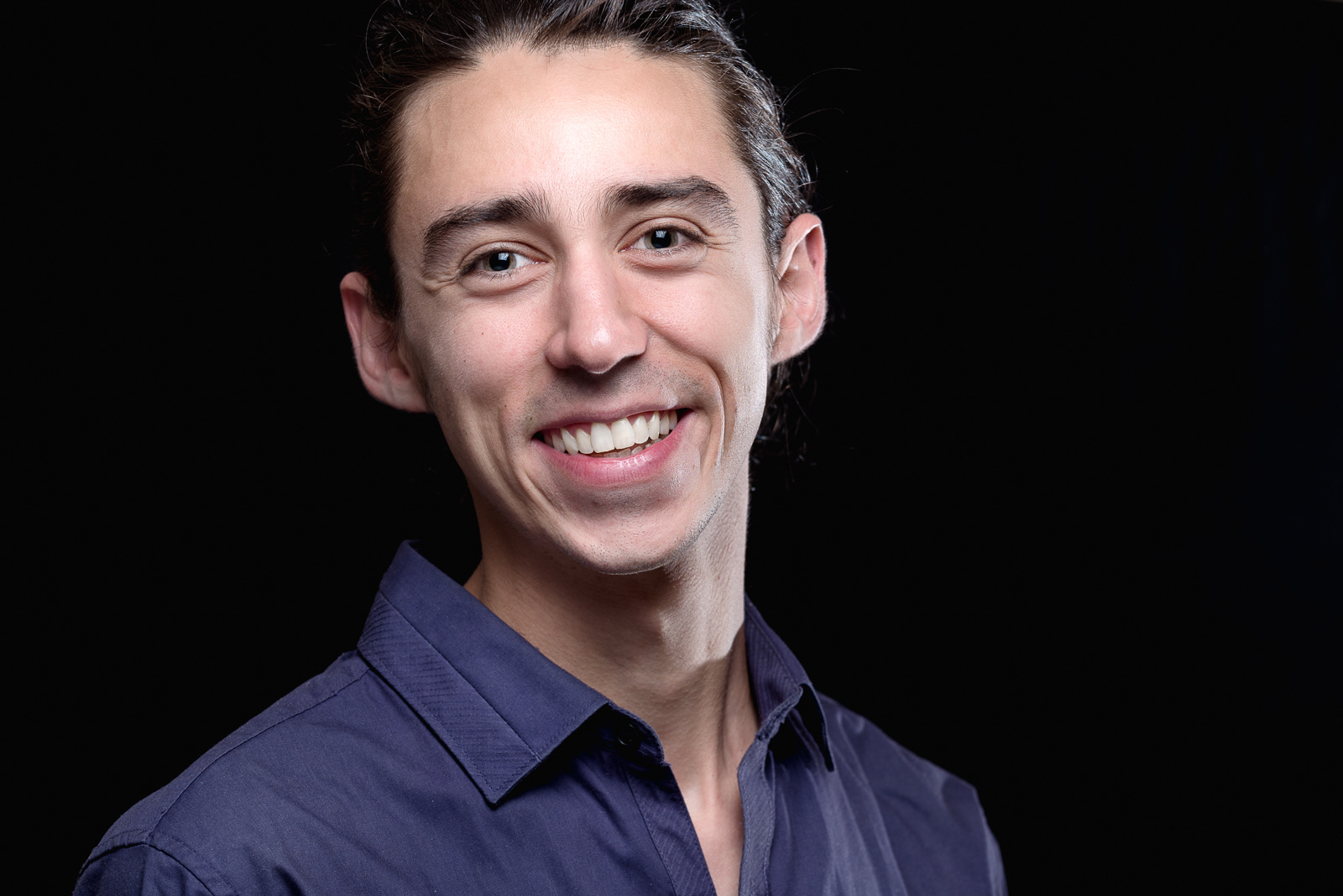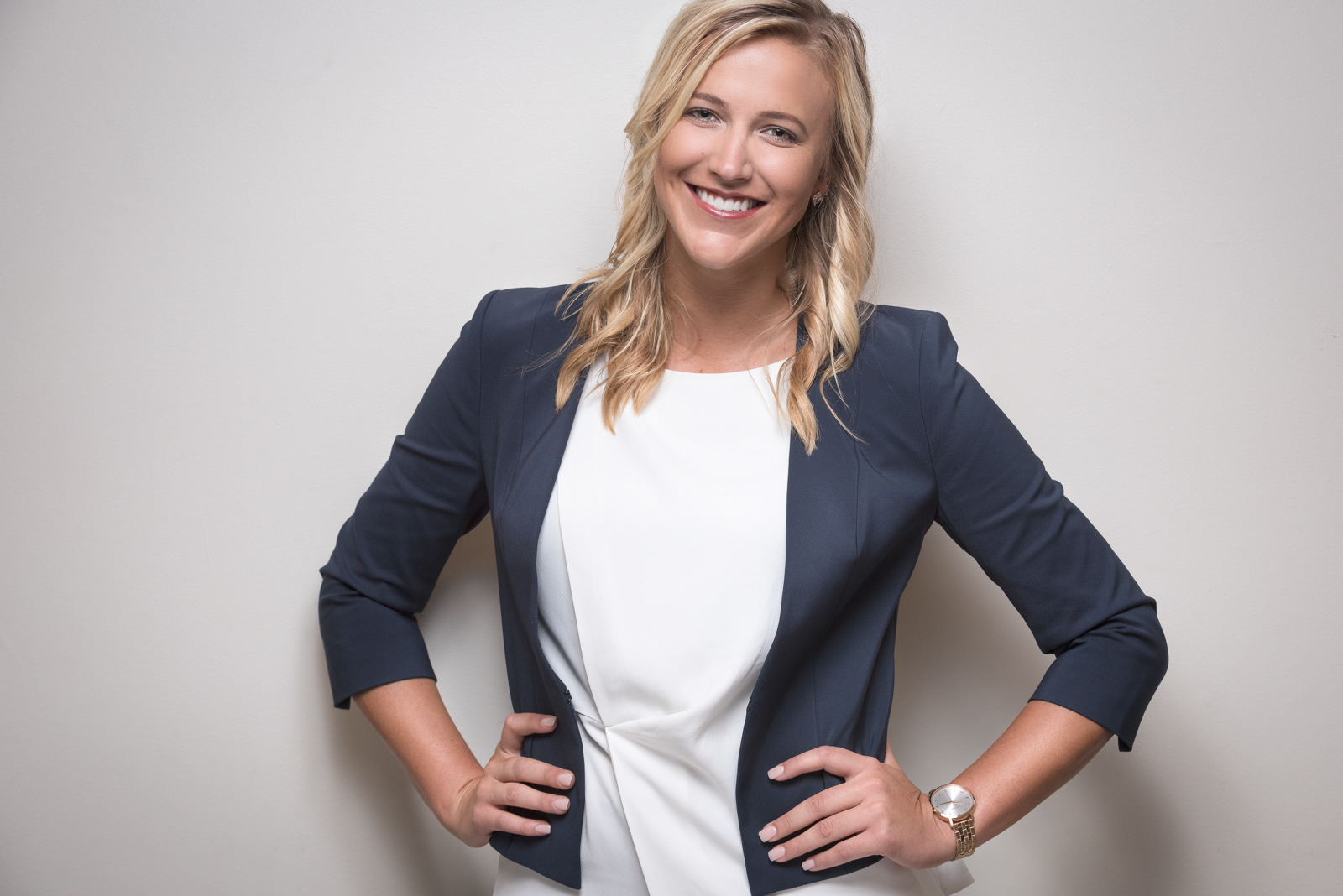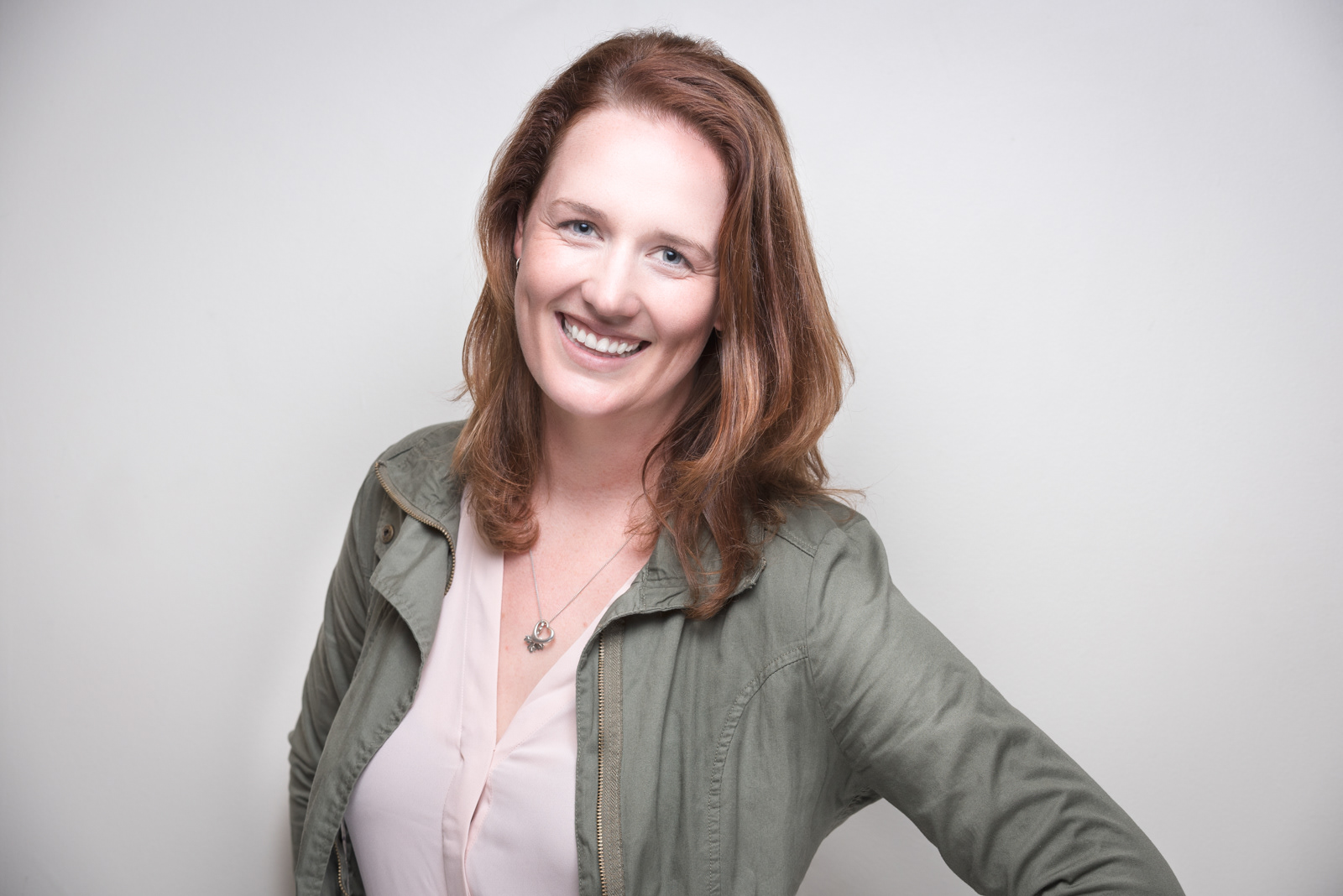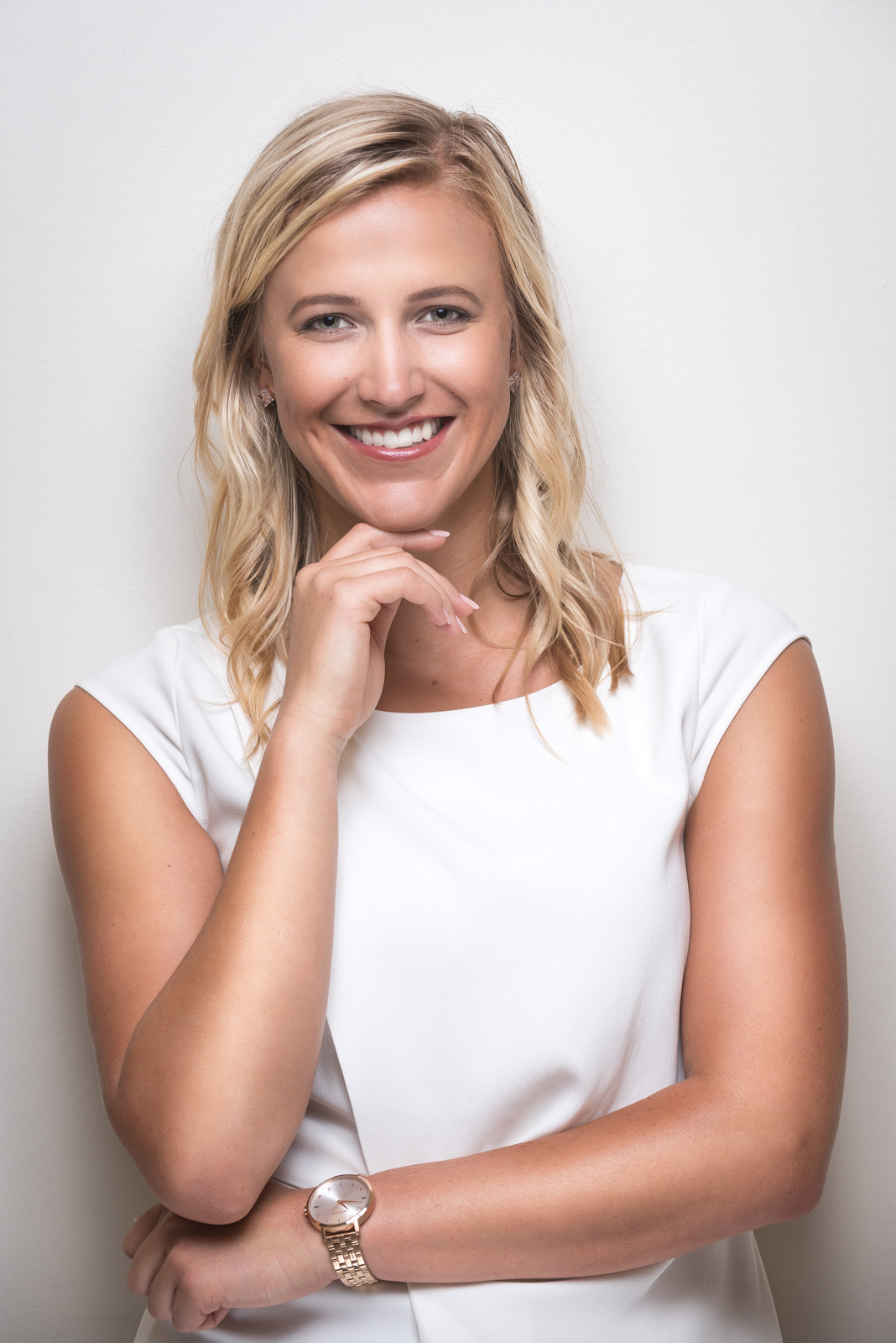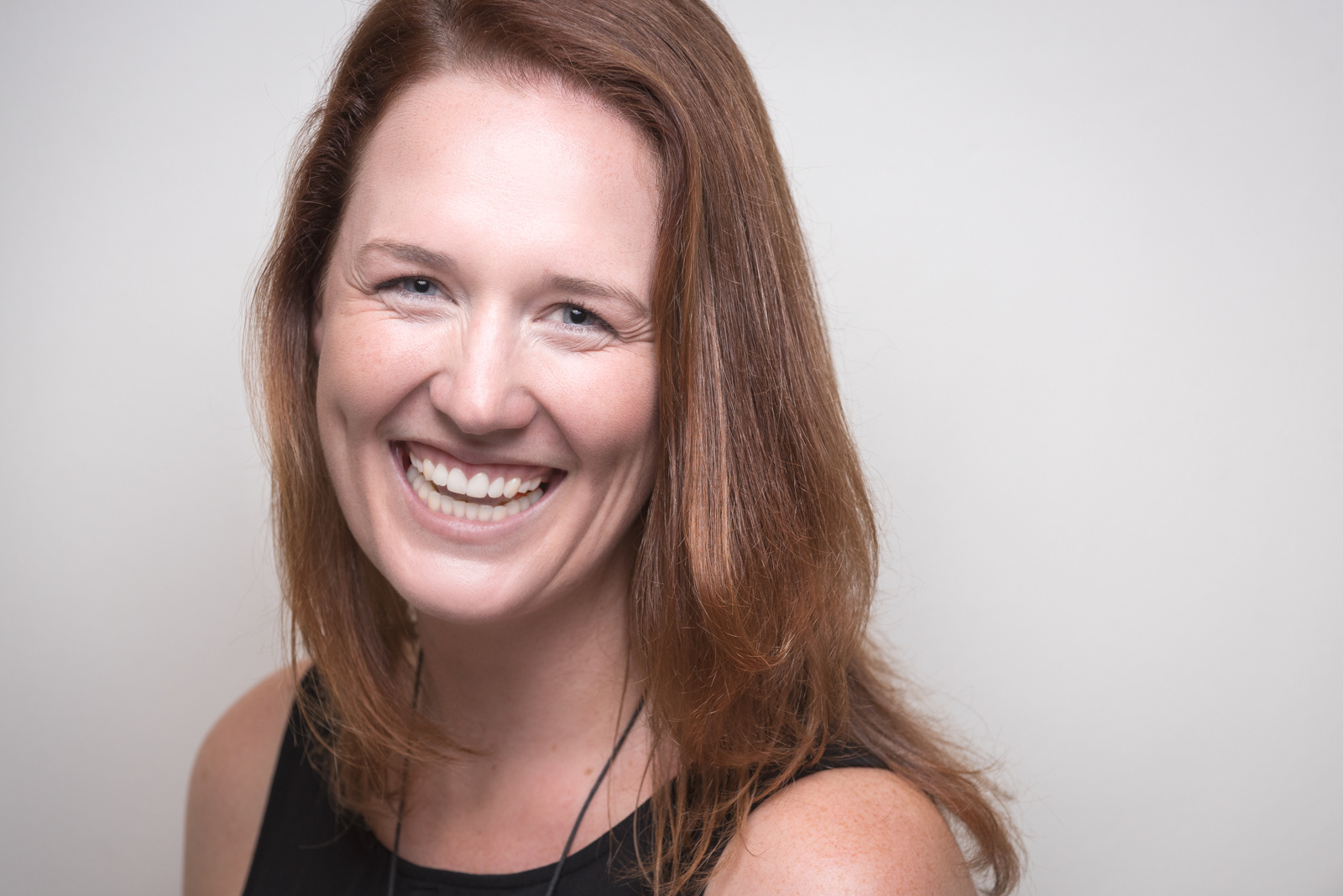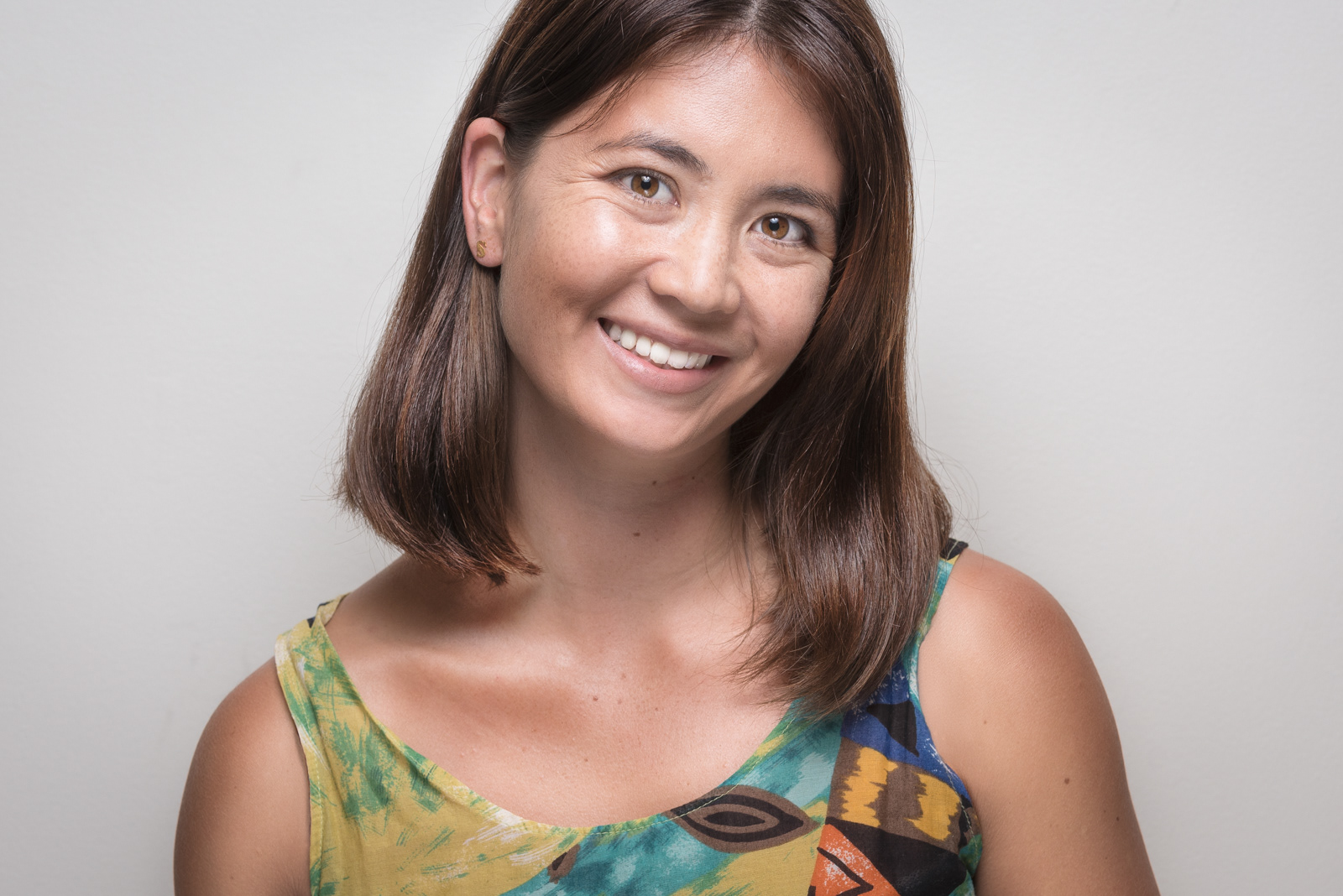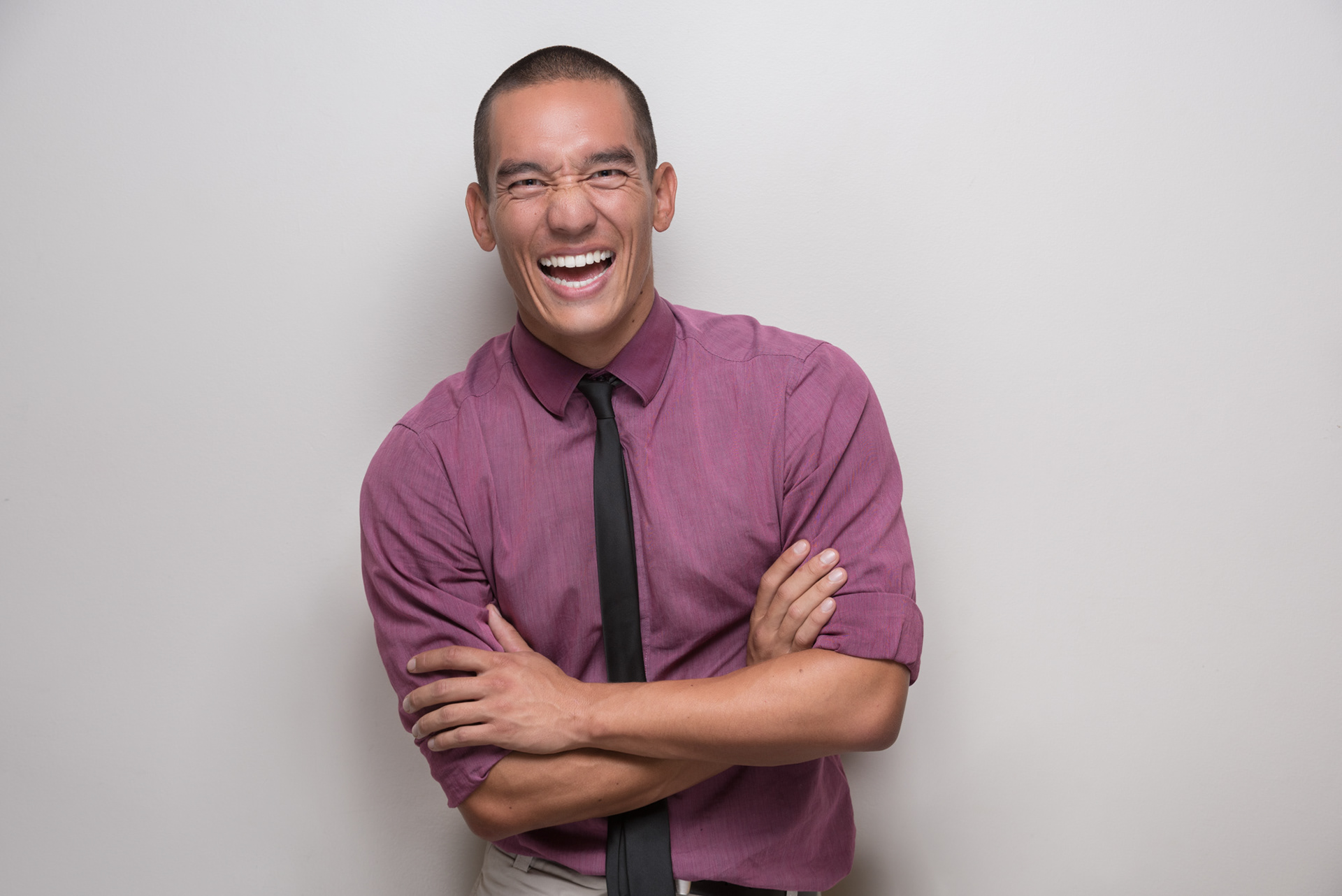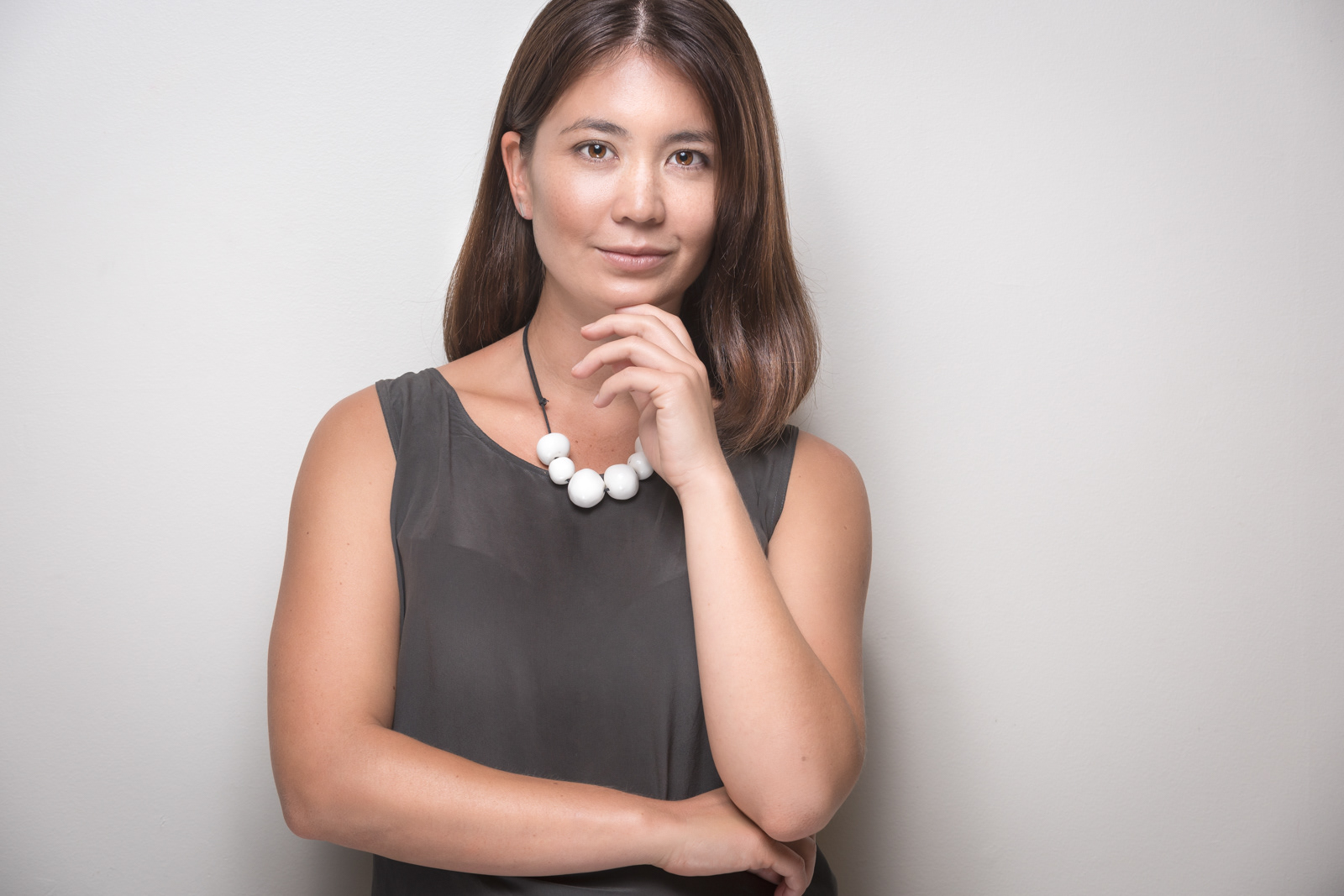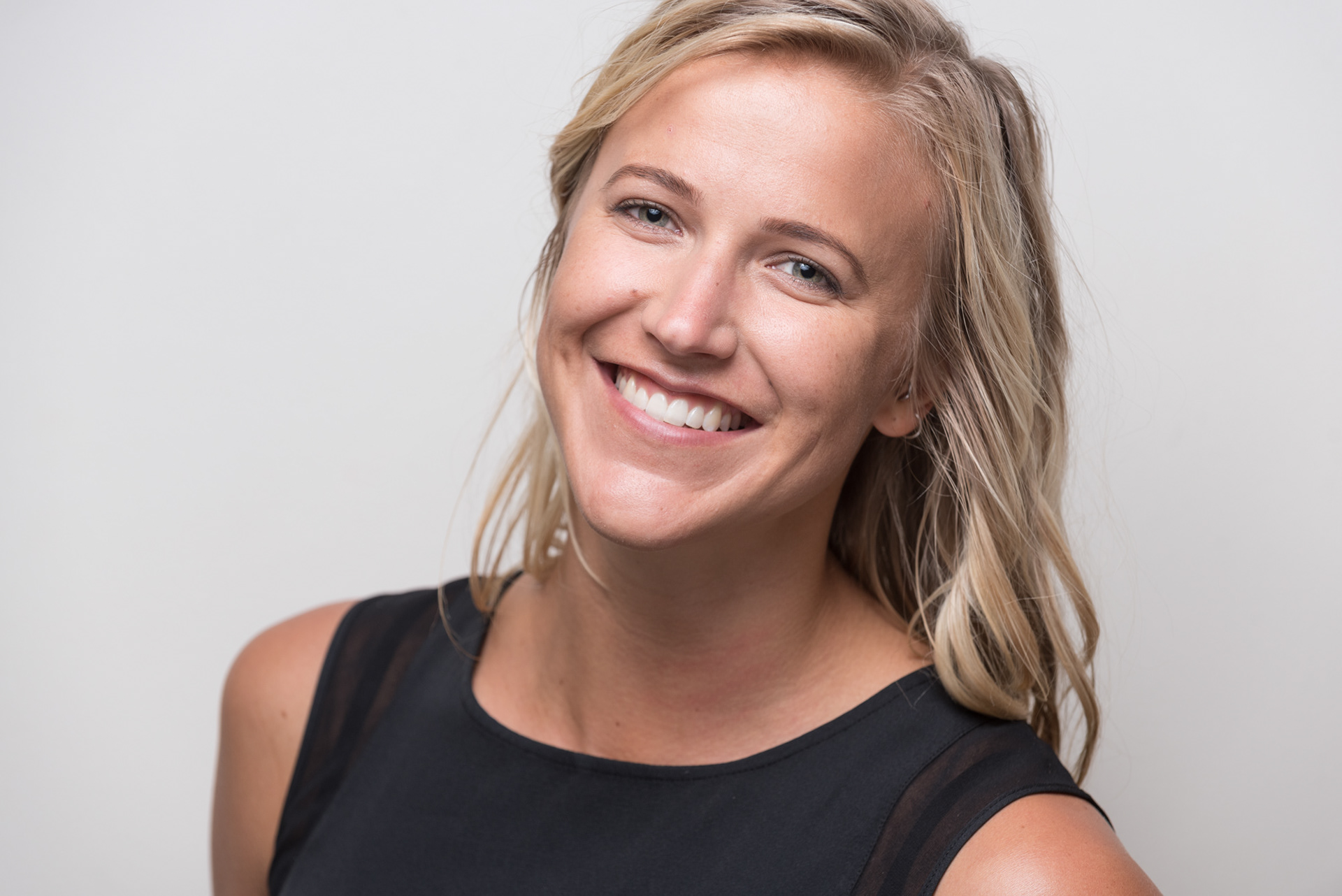 Thank you for your query! I will get in touch with you as soon as possible.